By booking your room online directly from hotel's website you can take the advantages of our free offers. Historia hotel offers multiple free services for online direct reservations from hotel's website such as 50% discount for transfer services from the airports, 50% discount for minibar usage, free Istanbul Public Transportation Card, free late check-out at 15:00 hours on departure date. Free offers are only available for the reservation made directly from hotels official website (HistoriaHotel.com) and not available for the reservations made from other booking systems.
50% Discount For Airport Transfer Services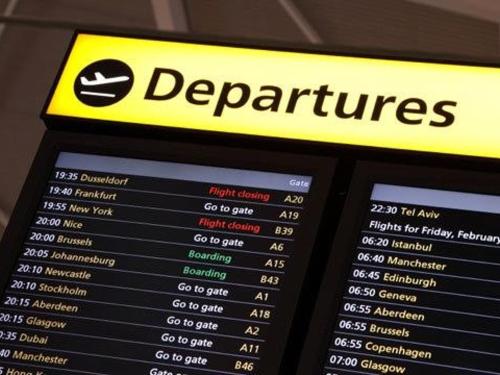 By booking your reservation directly from our homepage
www.historiahotel.com
; Historia Hotel offers 50% discount for one way airport transfer service from Istanbul New Airport or Sabiha Gökçen Airport.
This special promotion is valid if a guest stays at least 3 nights.
Istanbul Public Transportation Card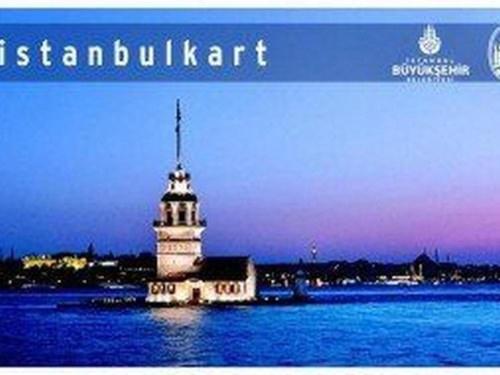 Istanbul Card is a plastic smartcard you can use instead of tokens. You can use Istanbul Card in Trams, Subway, Buses, Ferries (except to the Princess Islands) and other overground rail systems in the city. Istanbul Card is the cheapest way to pay for single journeys inner city. Historia Hotel provides Istanbul Card for direct online bookings made from hotels website free. Please note that Istanbul Card will be provided with zero credit. Historia Hotel also offers a free Istanbul Transportation Maps to all hotel guests.
Late Check-Out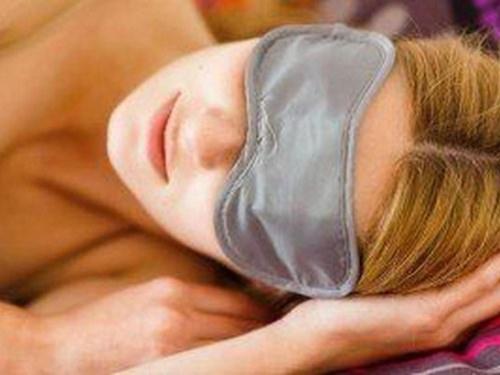 Historia Hotel guests whom book their rooms online from the hotel website take advantage of free late check-out at 15.00 hours on departure date. If you need a late-check-out on your departure date then book directly online from hotels website and get the advantage of free late check-out 15.00 hours. Please do not forget to inform us before hand.
50% Discount For Minibar Use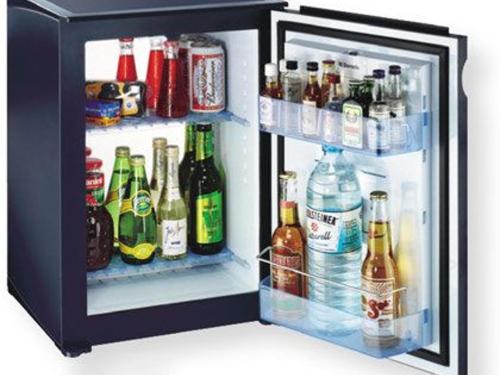 Make your reservation from the hotel website and get a chance of having 50% special discount from minibar expenses. Our Hotel guest whom book their rooms directly from hotel websites are enjoying the benefits of using the minibar with a special discount of 50%. Special 50% Minibar Discount Cards are available for you at hotel reception desk